Brand design takes into account the whole complex of knowledge about the consumer and his needs, implements it in brand design, symbolism, color scheme, company fonts and thereby motivates unconscious consumer choice, is a tool to win customer loyalty.
Service of full branding includes brand book, logo, business card, corporate folders, envelops etr.
An active advertising tool that allows you to convey to consumers information about your product or service. It consists of flyers, business cards, brochures, packaging designs.
In order to determine which logo can be called good, you first need to define its goals. Corporate logo is an important element of your company's brand. It should be a tool in creating your individuality and successfully reflect the position of the company.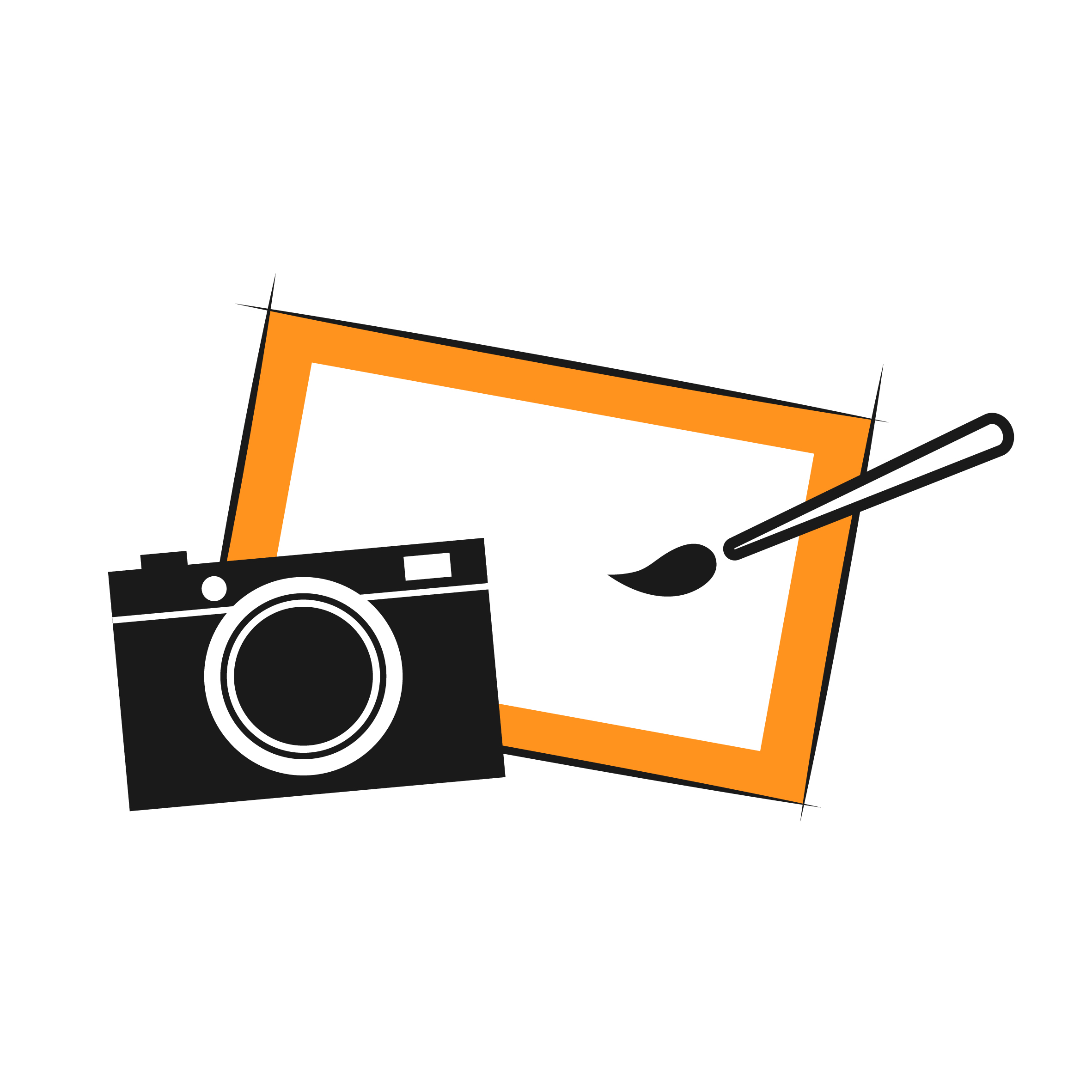 Basic processing or preparation for printing is an improvement of the original image, in order to get a better quality of image.
Layouts for social networks
Layouts, which are made in the same style, will form the corporate identity in the eyes of the company's customers, maintain the commonality of its perception and recognition. There are banners, stickers, icons, profile design (Facebook/Twitter/LinkedIn covers etr.) among our products.
Development and design of objects of the Internet information environment, designed to provide them with high consumer properties and aesthetic qualities.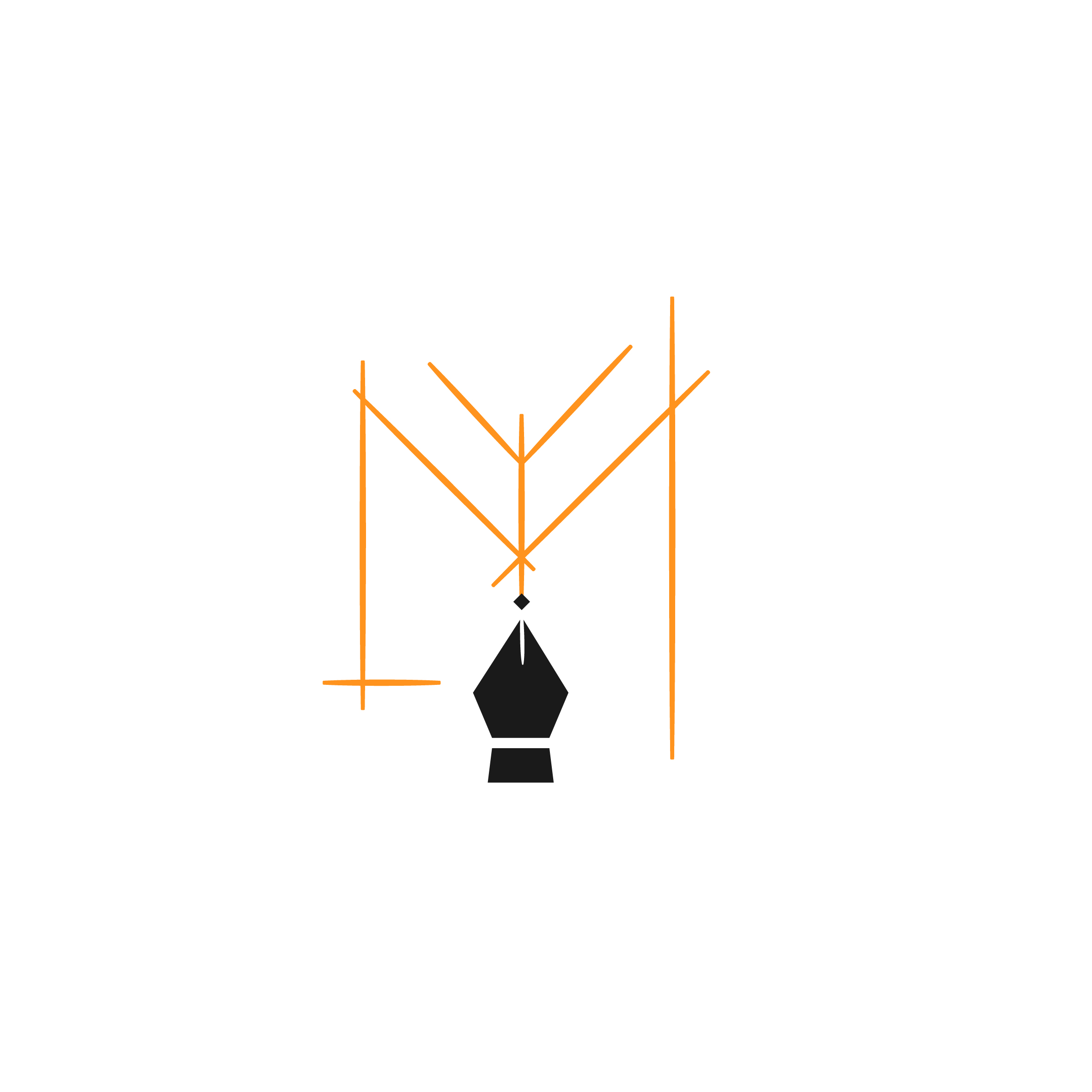 Vector graphics, illustrations, prints
The creation of an image of a computer graphic with a certain number of geometric primitives (points, lines, curves), that is, those objects that can be calculated, described and depicted using algebraic formulas. In the process of editing these elements, you can modify their geometric structure (dimensions, angles, etc.).